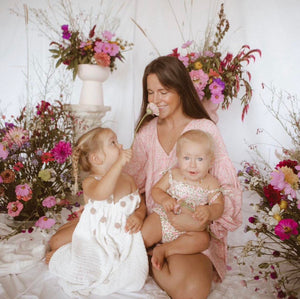 In celebration of Motherhood
---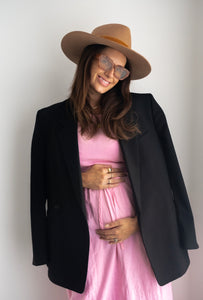 This week I took 5 with the beautiful Steph... This Mama to be is creative, stylish and just a real life ray of sunshine. I had the pleasure of working side by side with Steph at my previous job and definitely miss our daily chats.  Where are you from & where are you now?  I grew up in a country town outside of Sydney and lived there until about 20. After living in Sydney for ten years, my husband and I moved to the Gold Coast and can't believe we didn't sooner; we love this lifestyle! Who & what inspires...
---
Motherhood truly is the biggest journey you'll experience in life.
In honour of Mothers Day I speak with five incredible Mothers about their life, all things Motherhood and raising little humans.
---
Raquel is a busy Mama of two beautiful boys, an interior designer @zephiistudios and owns a children's label @_zephii
---
Q & A with Sydney Lowe, small business creative, print designer & Mumma.